The last Wednesday (Jun 6th, 2012) I went for business to the Interior LifeStyle fair hold in the Tokyo Big Sight center. This is one of the most important design fairs in Japan and people from Japan and all around the world gather to show the new tendencies and start new collaborations.
El pasado miércoles (6 de junio del 2012) asistí por negocios a la exposición de Interior LifeStyle que se llevó a cabo en el centro de convenciones Tokyo Big Sight. Es una de las convenciones de diseño más importantes de Japón, a la que asisten personas de todo el mundo para conocer y exponer las nuevas tendencias e iniciar colaboraciones.
There were brands from Japan, Italy, France, UK, China, USA, India, etc. And the place was also classified by themes like "Japan Style", Talents, Next, Accents, each country pavilion, etc.
Habían marcas de Japón, Italia, Francia, Reino Unido, China, Estados Unidos, India, etc. El lugar estaba dividido en distintas clasificaciones, como  "Estilo Japonés", Talents, Next, Accents, pabellones de cada país, etc.
Officially, it wasn't allowed to take pictures. I was granted with the permission by some of the brands as a possible business partner but I can't share all the pictures as some of them would be considered like spoilers.
Oficialmente, no estaba permitido sacar fotos. Me dieron permiso algunas marcas para sacar fotos de sus productos ya que era un potencial socio, pero no puedo compartir estas fotos ya que algunas se tratan de prototipos.
Still I want to share some pictures of the place and designs from some of the brands I found interesting.
As I was there for business I focus more on Japan Style items, but the international pavilions were also very interesting.
Aún así me gustaría compartirles algunas fotos del lugar y de algunos diseños de algunas marcas que me parecieron interesantes.
Ya que asistí por negocios me enfoqué más en artículos de estilo japonés, pero también eran muy interesantes los pabellones internacionales.
Tokyo Big Sight – or more correctly Tokyo International Exhibition Center (東京国際展示場 Tōkyō Kokusai Tenjijō), a Japanese convention center that opened in April 1996. Located in Odaiba, Tokyo Bay, the center is one of the largest convention venues within the city, and its most iconic representation is the visually distinctive Conference Tower.
Tokyo Big Sight – o para ser preciso Centro de Exhibición Internacional de Tokyo (東京国際展示場), es un centro de convenciones en Japón que abrió sus puertas al público en abril de 1996. Se encuentra en Odaiba, Tokyo. Es uno de los más grandes de la ciudad y su punto más representativo es la inconfundible Torre de Conferencias.
From Meizan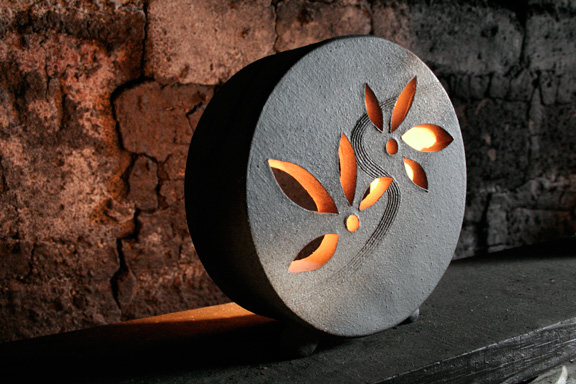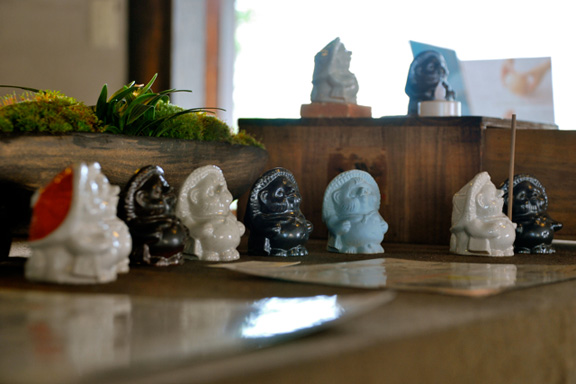 Next from Tomioka
Next one from Chushin Kobo
From YonoBi
From Monacca
Tatamiya Dojo
Tsuruya Shouten Inc.
Next ones from T-factory
Next ones from Momentum
And lastly Ceramics Art Speaker

If you want to see more about Japan, make any questions, leave your comments, share pictures and videos, or just say hello, feel free to join us at our Facebook or our WebTV Channel.
Si quieren saber más sobre Japón, hacer preguntas, dejar comentarios, compartir fotos y videos, o sólo decir hola, no duden en seguirnos en nuestro Facebook o en nuestro canal WebTV.